FREE SHIPPING ON EVERYTHING
Sterling Silver and Gold Jewelry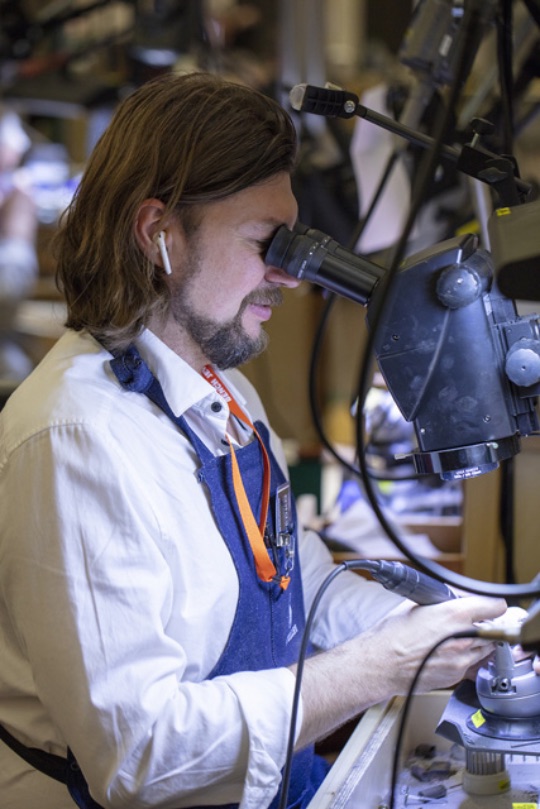 We provides only quality products.

We supply a vast range of excellent products that will take pride of place in your collection. Our inventory bustling with diverse accessories including rings, necklaces, wallet chains, pendants, bracelets, belt buckles, cuffs, money clips, and many others. We design our stuff to suit a persona that oozes the right dose of flamboyance, dynamism, boldness, and masculinity. The symbolism including crosses, skulls, skeletons, dragons, as well as Gothic patterns, is a highlight of our awesome collections.

To craft our jewelry, we use high-grade 925 sterling silver. The additional dark oxidization accents and embellishment with precious stones and gems further enhances the wild beauty of our product lines.

We keep in mind every detail when crafting our jewelry as well as carefully follow the latest trends to provide you with the most stylish and well-made products.
We hope our skills, passion, and dedication will resonate with your needs and wants. We go the extra mile to guarantee that you find what you are looking for in our store.

Stay tuned for more of our products!!!!